Sailboat
Hannah Mayes on August 24th, 2012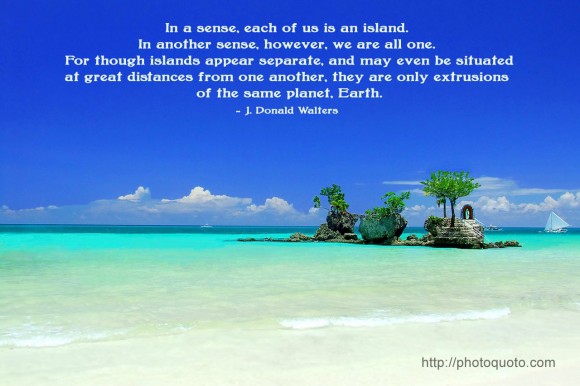 View Full Size (1280 x 853)
In a sense, each of us is an island. In another sense, however, we are all one. For though islands appear separate, and may even be situated at great distances from one another, they are only extrusions of the same planet, Earth. ~ J. Donald Walters
Hannah Mayes on January 25th, 2012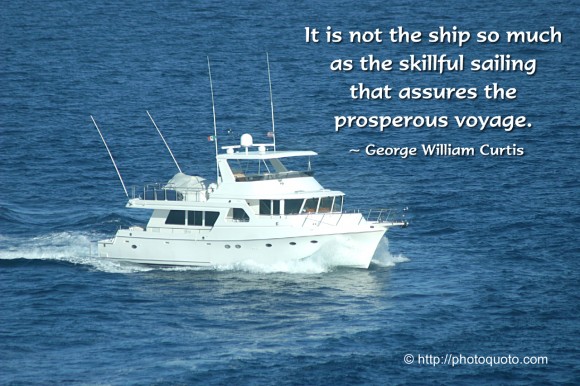 View Full Size (1280 x 853)
It is not the ship so much as the skillful sailing that assures the prosperous voyage. ~ George William Curtis
Continue reading about Sayings, Quotes: George William Curtis
Hannah Mayes on June 15th, 2011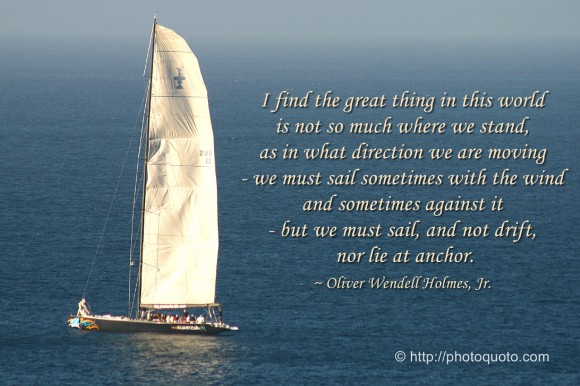 View Full Size (1280 x 853)
I find the great thing in this world is not so much where we stand, as in what direction we are moving – we must sail sometimes with the wind and sometimes against it – but we must sail, and not drift, nor lie at anchor. ~ Oliver Wendell Holmes, Jr.
Continue reading about Sayings, Quotes: Oliver Wendell Holmes, Jr.
Hannah Mayes on June 21st, 2010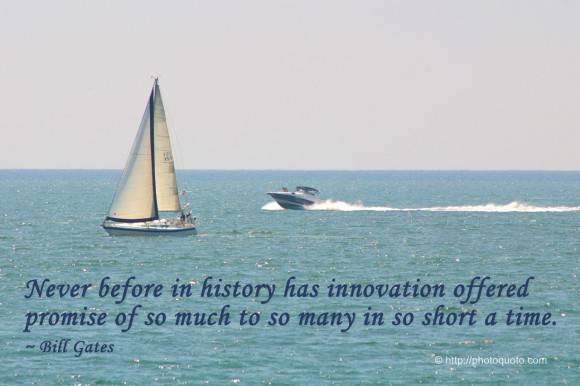 View Full Size (1280 x 853)
Never before in history has innovation offered promise of so much to so many in so short a time. ~ Bill Gates
***
Photo Quoto: Sayings, quotes and quotations from famous people, philosophers and authors combined with great photography.
Hannah Mayes on April 30th, 2010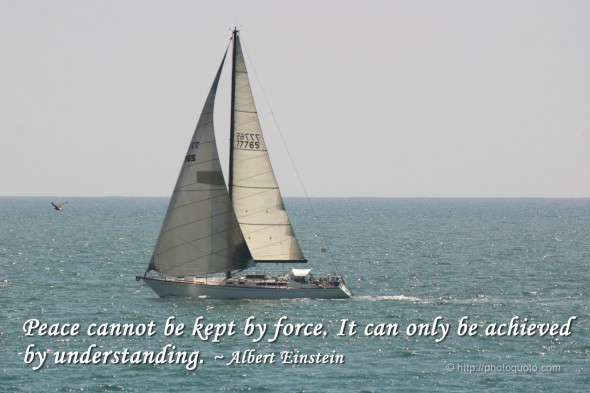 View Full Size (1280 x 853)
Peace cannot be kept by force. It can only be achieved by understanding. ~ Albert Einstein