Blue
Hannah Mayes on July 20th, 2012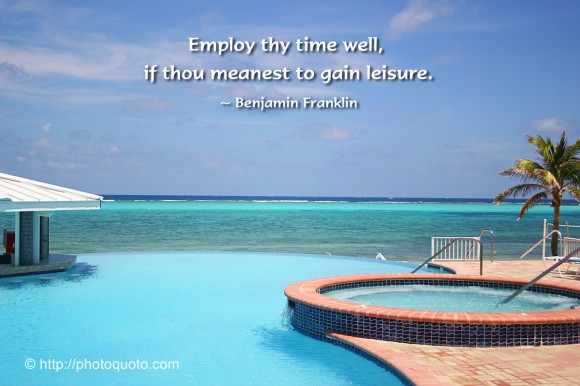 View Full Size (1280 x 853)
 Employ thy time well, if thou meanest to gain leisure. ~ Benjamin Franklin
Hannah Mayes on July 9th, 2012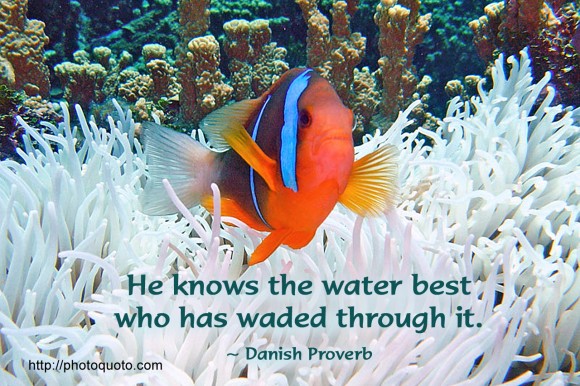 View Full Size (1280 x 853)
 He knows the water best who has waded through it. ~ Danish Proverb
Photo: Geek Philosopher
Hannah Mayes on July 8th, 2012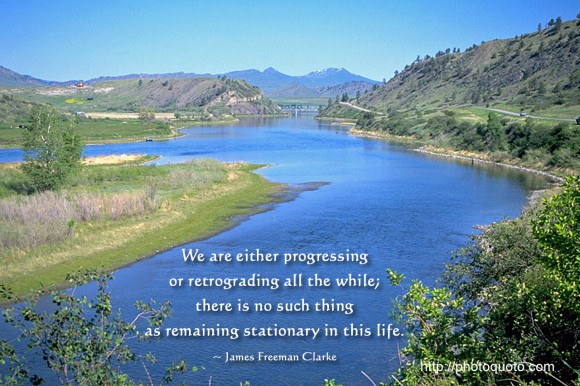 View Full Size (1280 x 853)
We are either progressing or retrograding all the while; there is no such thing as remaining stationary in this life. ~ James Freeman Clarke
Photo: Geek Philosopher
Continue reading about Sayings, Quotes: James Freeman Clarke
Hannah Mayes on July 4th, 2012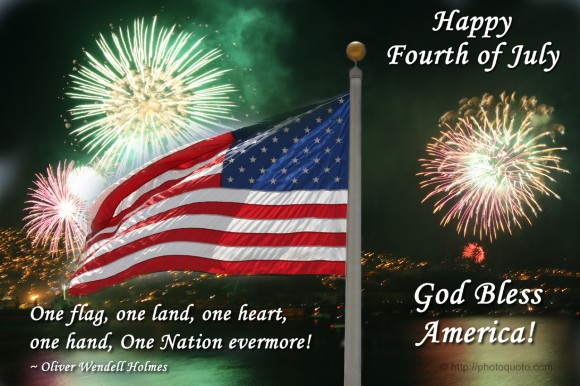 View Full Size (1280 x853)
One flag, one land, one heart, one hand, One Nation evermore! ~ Oliver Wendell Holmes
HAPPY  FOURTH  OF  JULY!!!
Continue reading about Sayings, Quotes: Oliver Wendell Holmes
Hannah Mayes on June 22nd, 2012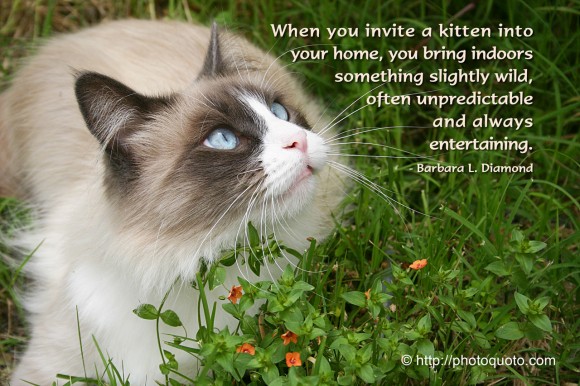 View Full Size (1280 x 853)
When you invite a kitten into your home, you bring indoors something slightly wild, often unpredictable and always entertaining. ~ Barbara L. Diamond
My wild and wonderful Buddy Boy!