Africa
Hannah Mayes on July 30th, 2011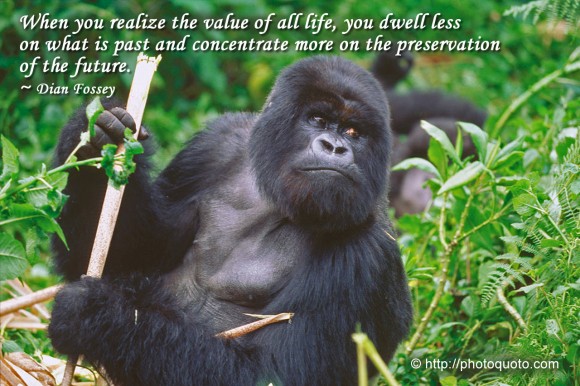 View Full Size (1280 x 853)
When you realize the value of all life, you dwell less on what is past and concentrate more on the preservation of the future. ~ Dian Fossey
Silverback Gorilla
Photo: Geek Philosopher
Hannah Mayes on April 15th, 2011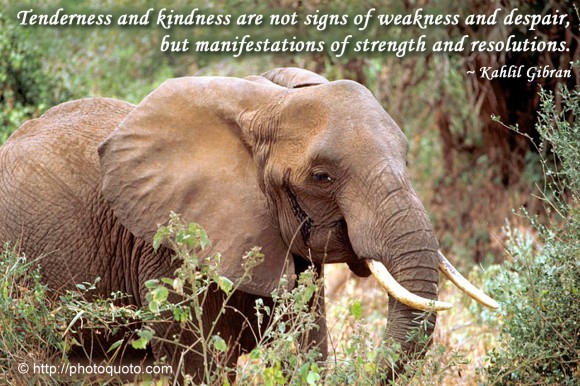 View Full Size (1280 x 853)
Tenderness and kindness are not signs of weakness and despair, but manifestations of strength and resolutions. ~ Kahlil Gibran
Photo: Geek Philosopher
Hannah Mayes on August 10th, 2010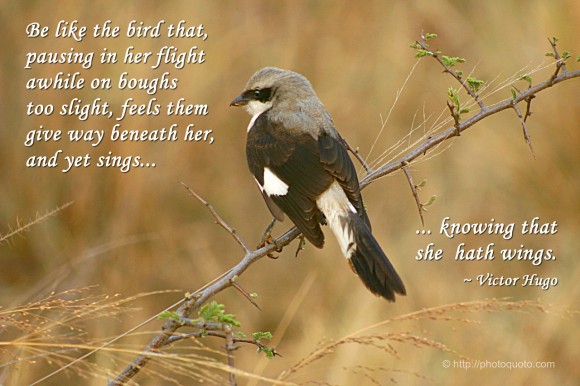 View Full Size (1280 x 853)
Be like the bird that, pausing in her flight awhile on boughs too slight, feels them give way beneath her, and yet sings, knowing that she hath wings. ~ Victor Hugo
Story behind the picture:  Photo of this lovely bird (name unknown), was taken in Rwanda,  at the Akagera National Park.
***
Photo Quoto: Sayings, quotes and quotations from famous people, philosophers and authors combined with great photography
Hannah Mayes on July 1st, 2010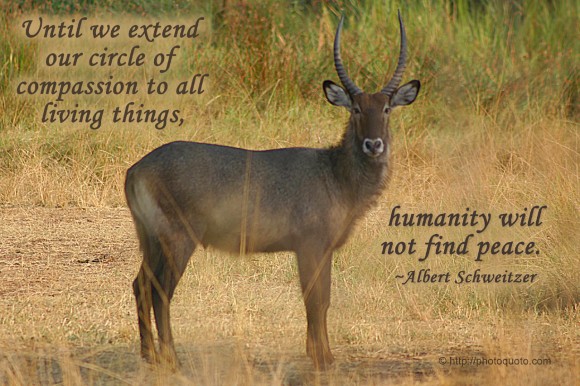 View Full Size (1280 x853)
Until we extend our circle of compassion to all living things, humanity will not find peace. ~ Albert Schweitzer
Story Behind the Photo
Photo of this beautiful antelope was taken at the Akagera Game Preserve in Rwanda.
***
Photo Quoto: Sayings, quotes and quotations from famous people, philosophers and authors combined with great photography
Hannah Mayes on June 3rd, 2010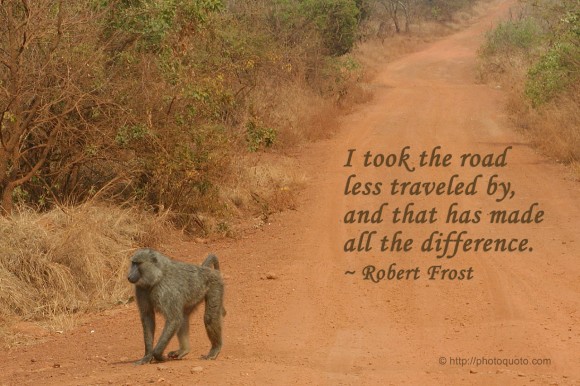 View Full Size (1280 x 853)
I took the road less traveled by, and that has made all the difference. ~ Robert Frost
Hannah Mayes on May 30th, 2010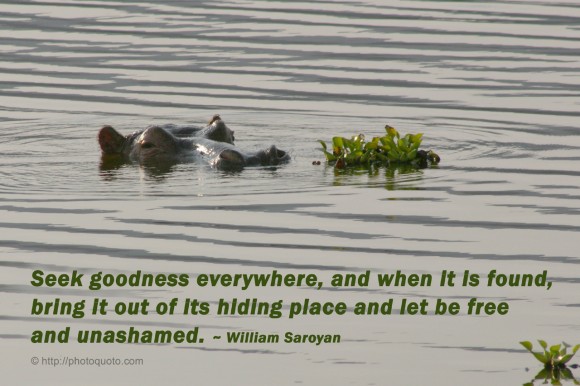 View Full Size (1280 x 853)
Seek goodness everywhere, and when it is found, bring it out of its hiding place and let be free and unashamed. ~ William Saroyan